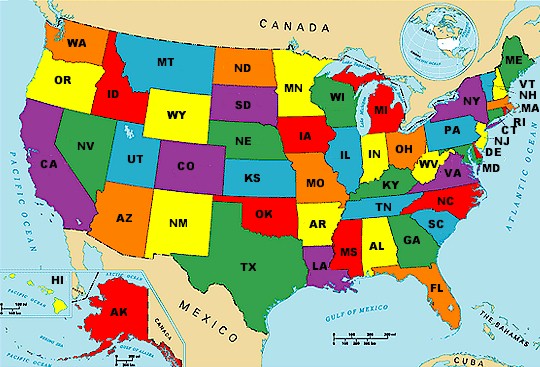 We are often asked about traveling to another state with NFA firearms. If you own property in multiple states like Texas and Colorado or regularly travel between Texas and Colorado with NFA Firearms, you can do so, but should and in some cases must obtain prior authorization from the ATF to take these firearms over state lines.
Note:Texas and Colorado are just used as an example of two places that you may regularly travel to and from. A Texas Gun Trust prepared by a Texas Gun Trust Lawyer® would be valid in Colorado and a Colorado Gun Trust prepared by a Colorado Gun Trust Lawyer® would be valid in Texas
There is no charge to obtain the authorization for interstate travel from the ATF. Your Gun Trust should have specific instructions on how to do this and if it does not you may want to have your gun trust reviewed by an attorney to see if it is a gun trust or just a generic revocable trust. Many so-called "Gun Trusts" and those provided by gun stores, found in the internet, created by software, or even some from lawyers, actually provide instructions to break the law. If you gun trust mentions stocks, property, homes, or other non-firearms related items, it may be a clue that you have a generic trust.
It is possible to amend and restate a generic trust with a Gun Trust from a Gun Trust Lawyer® so that your family and friends can understand what their duties and responsibilities are in the event of your death or incapacity. If you would like your trust reviewed under the NFA for these types of issues, please Contact Us.