A few weeks ago I purchased a fully transferable M16. Many of our clients have asked me to post some pictures of what this gun is being built into. Almost every replaceable part has been upgraded to the latest modern version while still keeping it legally transferable as a Pre 86 Machine Gun.
One of the first things we did was to replace the stock with a high-tech anti recoil Israeli Stock.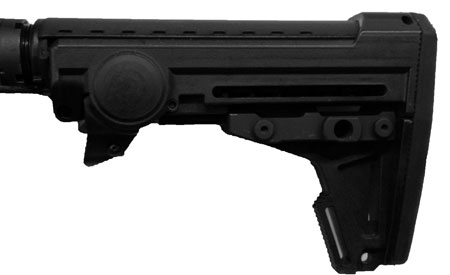 Next build a modern upper with a Side charger much like you would see on a AK47 so that you do not have to take your eye off the scope to load a bullet.
Then we build a 10.5 " 556 Upper and a 9.5 Inch 300 Blackout Upper.  Until my suppressors arrive we added what appears to be a flame thrower.  Better not stand to close to the end of this barrel or you might get burned.  Actually its suppose to help with rise by allowing gas to be directed from the left and right.  I do not think this will be necessary with the 300 Blackout but on the 556 it help with the natural rise you find in firing a machine gun.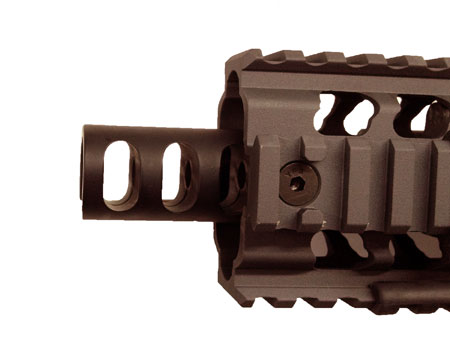 Then to top everything off we added a holographic scope and a 4x optic that can be flipped out of the way.  So here is a picture of it in a completed form.  Now all I need is the ATF to return my Form 4 so I can take it home.

I would like to thank Lee at GPI Custom Gunworks for building his version of a perfect transferable M16.