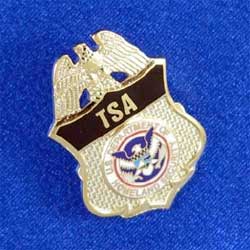 Last week, I got an email and spoke to an individual (who was an attorney) who had been incorrectly advised by TSA that it was OK to carry a silencer on a plane. The problem occurred when he tried to follow TSA's advise. A silencer is defined as a firearm and should not be taken in one's carry on luggage. Luckily this individual was not charged with a crime and only ended up being inconvenienced and missing his flight.
After contacting the FBI, BATFE, and Dallas police (none of whom had a definitive answer) the Dallas police and DFW police said the suppressor should be turned over to TSA who eventually returned it to the owner.
Others have reported that TSA does not understand that Silencers are firearms and have not allowed them to put them in locked containers as other firearms.