NOTE THIS ARTICLE HAS BEEN UPDATED WITH NEW INFORMATION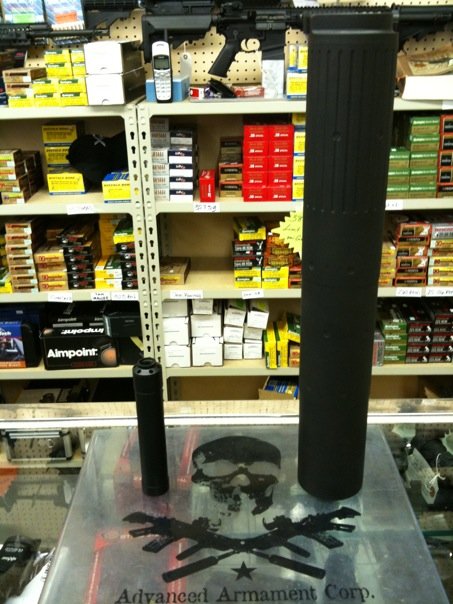 While in most states, it is illegal to hunt with a Silencer, in the following states it is legal to hunt with a silencer. Remember these laws change frequently, so please verify this with your state prior to hunting with a silencer.
Alabama Alaska Arizona Arkansas Colorado Georgia ( as of 7/1/14)
Idaho Kansas Kentucky Maryland Mississippi Missouri Nebraska Nevada New Mexico North Carolina as of 10/1/2013 North Dakota Oregon Oklahoma as of 11/1/2012 Pennsylvania South Carolina South Dakota Tennessee Texas Utah Virginia Washington West Virginia Wisconsin Wyoming (as of 7/1/2013)
Many state restricted the use of suppressors in regards to anti poaching regulations. Some other states like allow the use of Silencers for Varmint but not hunting. If you know of other states where it is legal to hunt with a silencer please let us know.