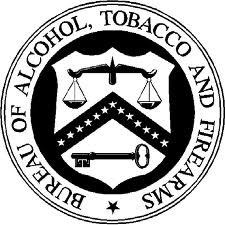 The ATF told attendees at the NSSF Import/Export conference that they had hired 12 temporary research assistants and a supervisor to review Form 4 and Form 1 applications for mistakes before the examiner gets them. (Reported by Joshua Prince at the Prince Law Firm a PA Gun Trust Attorney)
Back in April the backlog on Form 1 and Form 4 transfers was around 43000. The additional staff has almost doubled the number of transfers per month that the agency can handle. The ATF is also asking Congress to use part of the revenue generated to help update their antiquated systems as currently the taxes collected from the Form 4 and Form 1 applications is deposited into the Treasury's account where the ATF has no access.
Apparently if a FFL submits a Form 1 or Form 4, their applications are put in a special folder for special processing because the background of the FFL has already been checked.